Say the truth loud!
(CNN) — For the first time, a patient in an American hospital has been diagnosed with Ebola.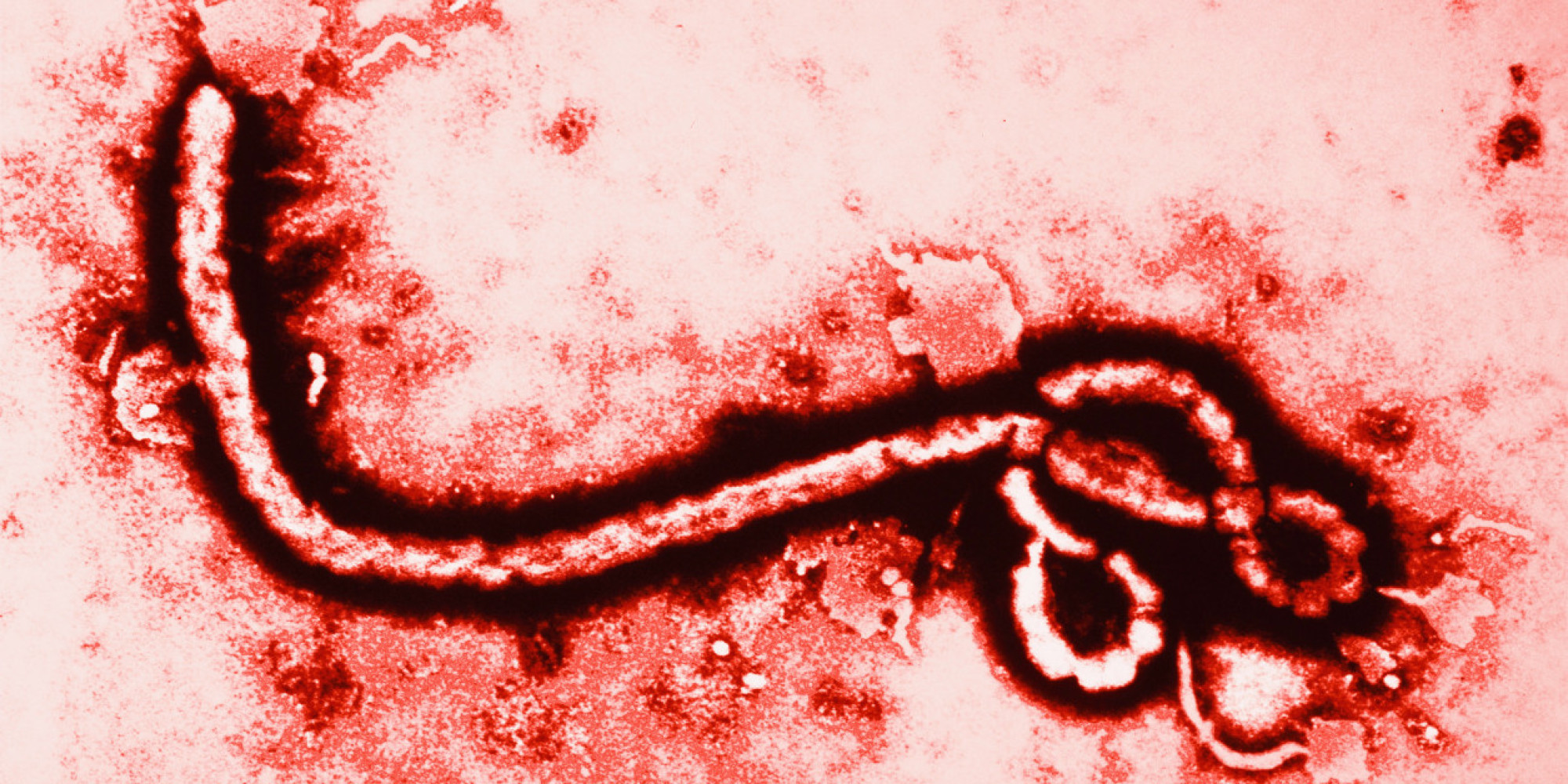 The unidentified man, who is being treated at a Dallas hospital, didn't show symptoms until after four or five days of arriving in the United States from Liberia.
Citing privacy concerns, official are being tight-lipped about how he contracted the virus or how he's being treated.
Shortly after the news broke Tuesday evening, more than 50,000 tweets about Ebola flew through Twitter in a one-hour period, many of them panicked responses.
Should we be concerned?
The short answer: no.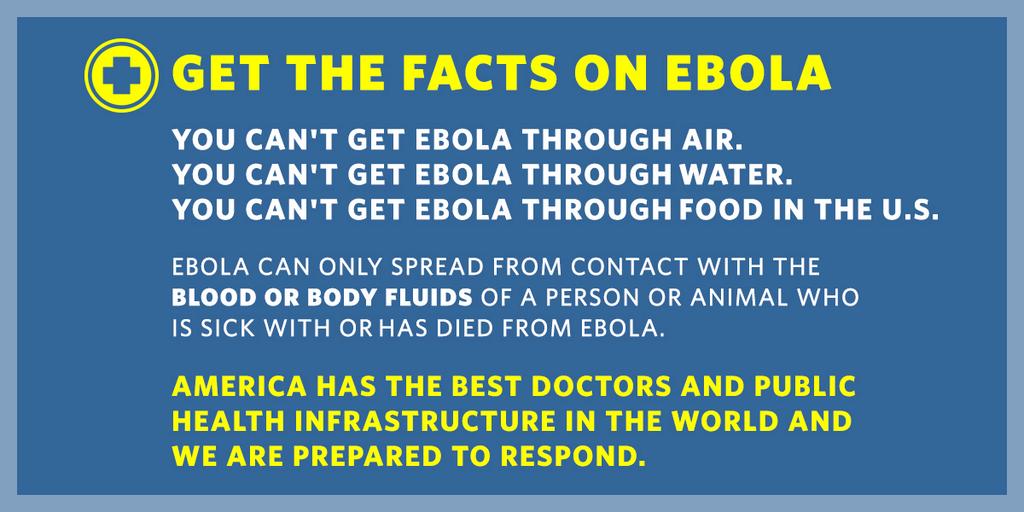 Now let's get to the long answer.
Could the patient's fellow passengers be infected?
The patient being treated in a Dallas hospital flew from one of the Ebola hot zones — Liberia — to Texas.
But his fellow passengers aren't thought to be at risk because you can only contract Ebola through direct contact…
View original post 1,304 more words